Never Overpay for Displays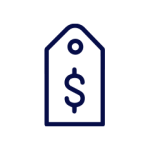 Prices shown on the site are
ACTUAL PRICES.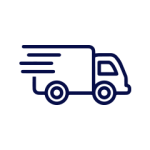 ON All Products:
FREE Ground Shipping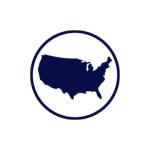 All products are produced or assembled in USA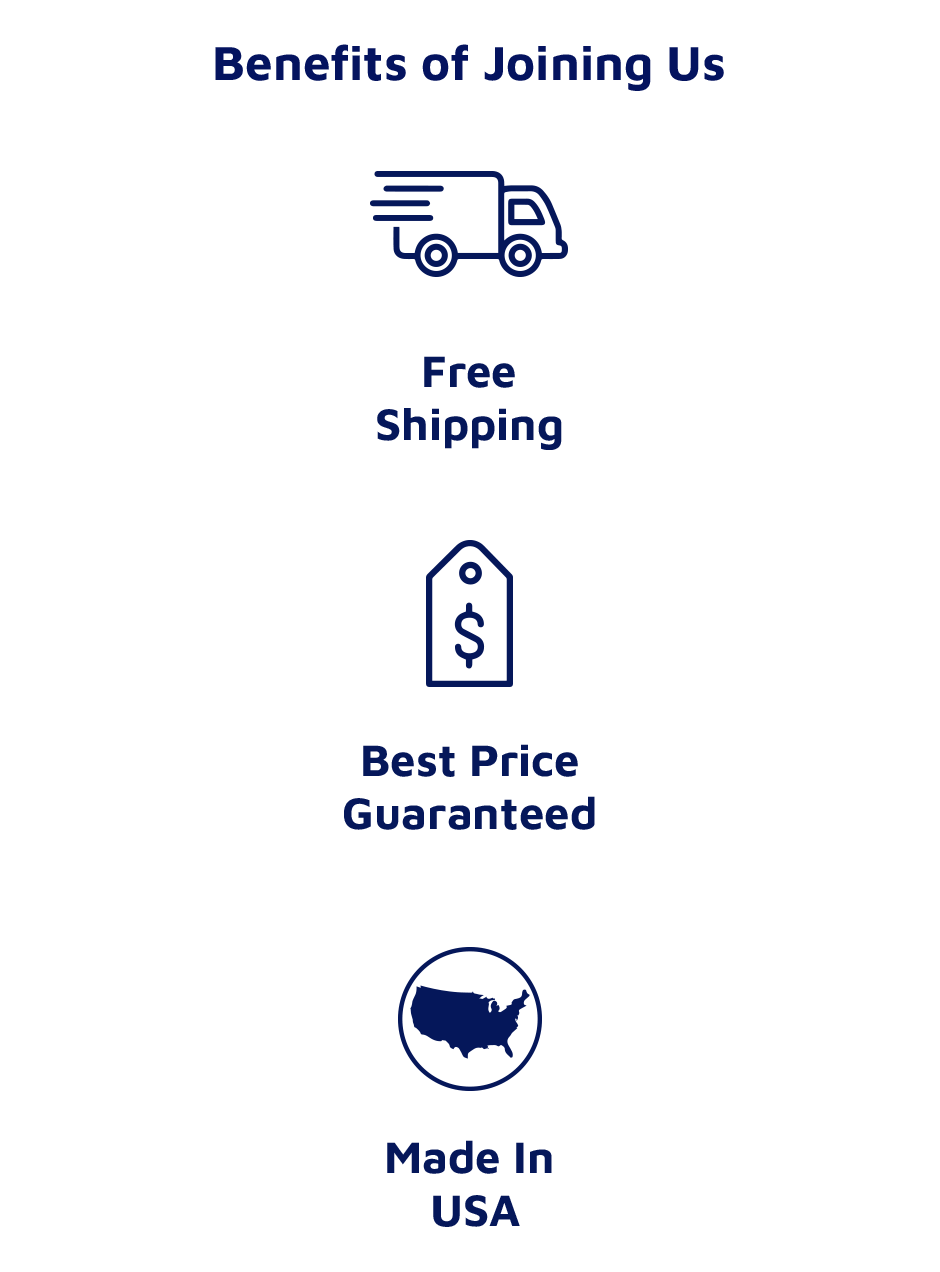 DisplayRabbit.com
vs.
Other Sellers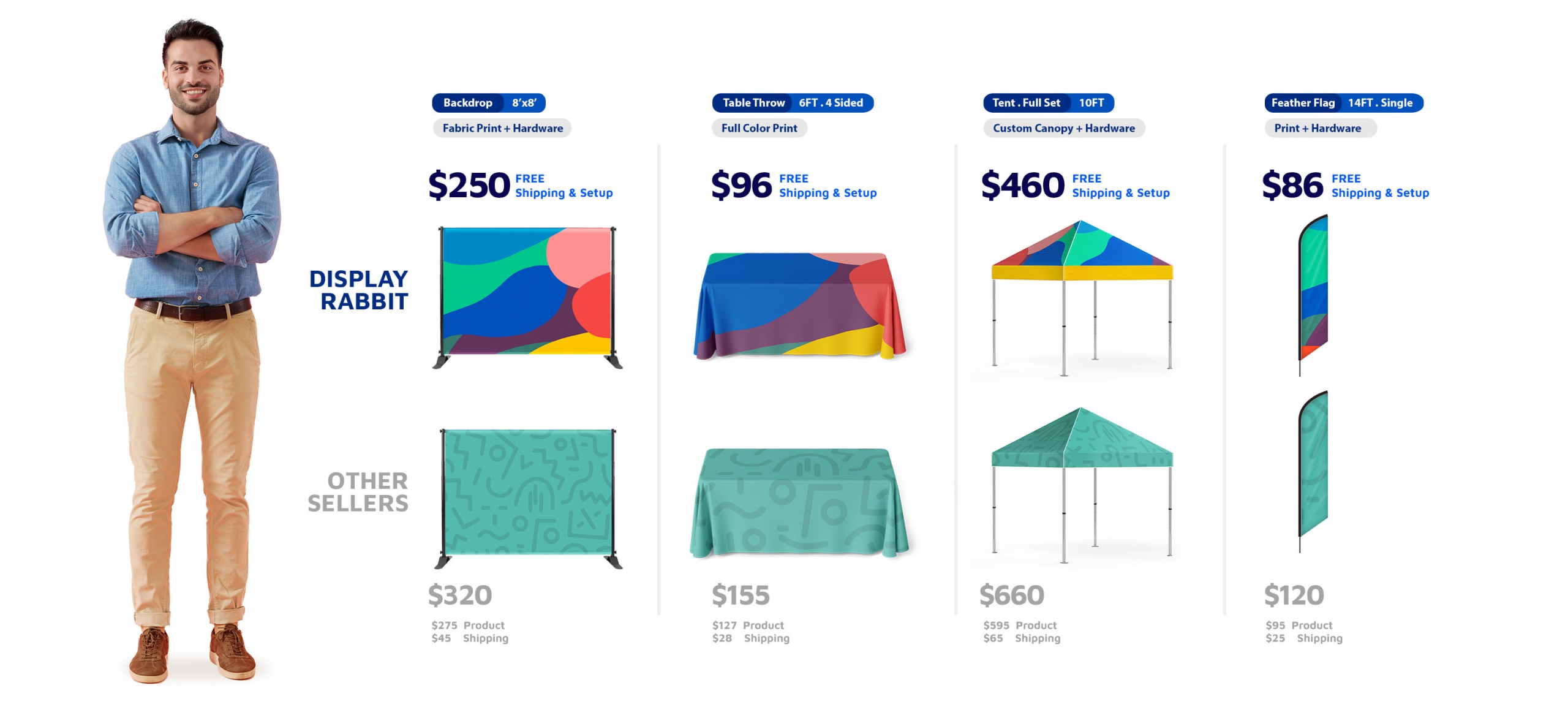 Start saving on every order
So what's the catch?
There isn't one. Seriously!
Why should I get a membership?
The simple answer is to help you save more money on every order. With the DisplayMember.com membership you'll have access to the best prices possible. Basically, if you don't have a membership with us, you will be leaving money on the table every time you purchase from other sellers.
What are the benefits of becoming a member ?
1. Best Price Guaranteed:
On Average you'll save 50% to 70% on any order.
2. FREE Shipping.
All the Items will include FREE GROUND SHIPPING, unlike other sellers. 
3. No Setup Fee
Unlike other sellers, we DO NOT CHARGE you for setup. We know those setup fees can creep up on every order and chew through your profit margin.
Who benefits most from the membership?
The Distributors working in the promotional product industry.
We know you work on narrow margins as a distributor in the promotional product industry. That is why being a member of DisplayMember.com is essential for your bottom line profit margin.
Frequently

Asked
Questions
Can I cancel the membership?
YES, at any time.
Since the billing cycle is every 3 months, the cancelation will take effect at the end of the current billing cycle.
Note: No Refunds will be issued for the current billing cycle.
How much is the membership?
The membership is $50 a month. Thats It!
No other hidden fees or surcharge.
How long is each billing cycle?
Each billing cycle is 3 months. We charge your Credit Card every three months (please see below). In this way we ensure the commitment and the integrity of the membership benefits.
We're confident once you've accessed your membership benefits and have seen your profit margins increased, you will keep your membership.
$50      Per Month
$150    Each Billing Cycle (equals to 3 months of membership dues)